Item Name:
Milford Personal Lift
Type of Attachment or Accessory:
Other
Weight kg:
About 10kg
What would you rate this Attachment:
★★★★

Scroll down to read more!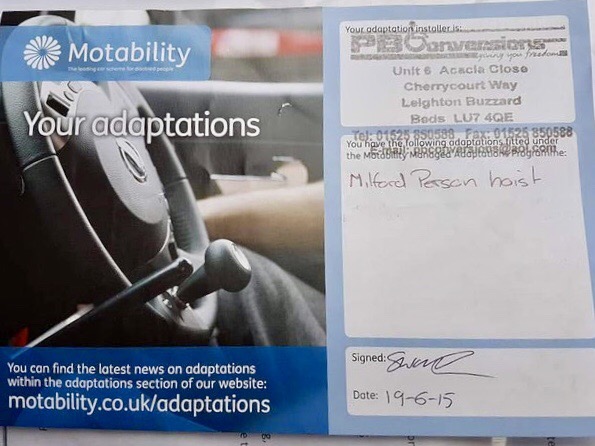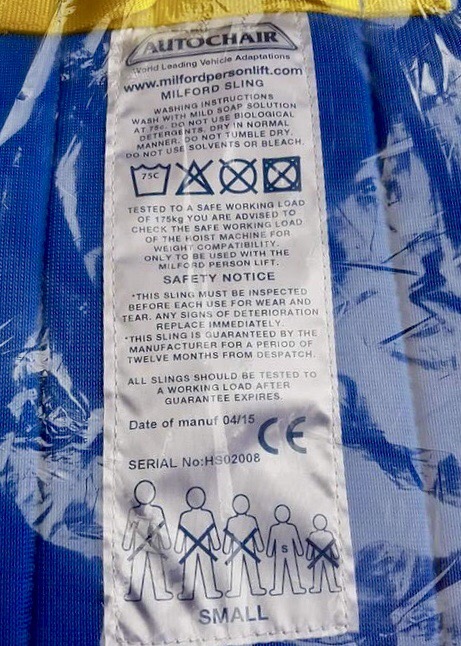 Please explain how you attach/remove the item:
Attached & Removed By BP Conversion Leighton Buzzard
Selling Price:
£650
Is the selling price negotiable?:
Open To Offers
Tell us a little about your item and what it looks like:
The Milford Personal Lift can be adapted to any car. The lift is for a child, but different size slings can be used in conjunction with the lift.

Brand new, never been used. Makes a great car adaptation. Everything is in the box, ready to collect.
Seller: Magdalena Wilczynska