Wheelchair Name:
Invacare Action Junior 3
Tell us what your wheelchair looks like:
Black folding wheelchair, small wheels, foot plates and handle bar extenders that fold down.
Where did you get this wheelchair:
Congleton Memorial Hospital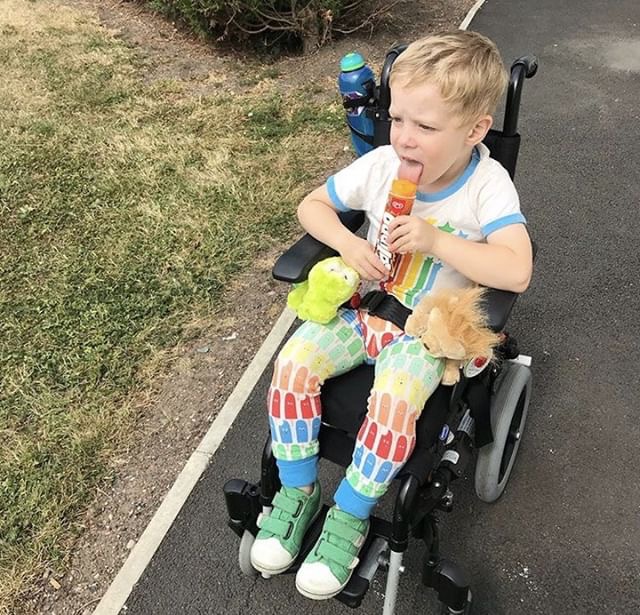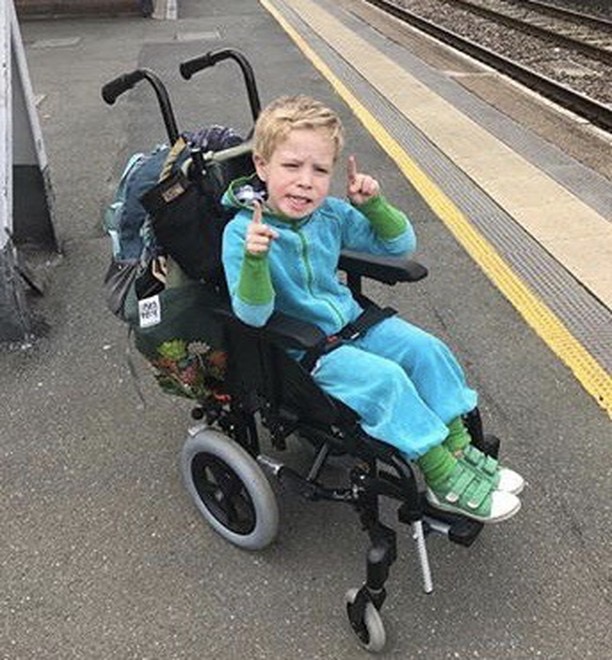 This wheelchair is really comfortable?
Agree
This wheelchair is easy to take apart?
Neutral
This wheelchair is easy to transport?
Agree
This wheelchair is great off road?
Neutral
What would you rate this wheelchair:
★★★★
Personal Opinion:
The standard handles that came with this wheelchair were far too short and hurt the backs of anyone pushing. Thankfully we now have extendable handles, which makes life a lot easier. The new handle bars can also fold in to make the chair easier to transport, although the back reflectors have come off twice, which is somewhat annoying.
Overall, I would recommend this chair for anyone looking for an easy to use wheelchair for their child that is comfortable for them to sit in.
Reviewer: Rebecca Singleton (Carer of a Wheelchair User)
Disability or Medical Condition: Duchenne Muscular Dystrophy
Did you find this review helpful? Hit the 'LIKE' button to let us know!
Have any questions? Comment down below & we will get back to you!