Wheelchair Name:
Ottobock Voyager
Tell us what your wheelchair looks like:
Black rigid frame , black tires with yellow Spinergy lx spokes , short rigid backrest
How did you get this wheelchair:
Other
Where did you get this wheelchair:
Insurance

What would you rate this wheelchair:
★
Scroll down to read more!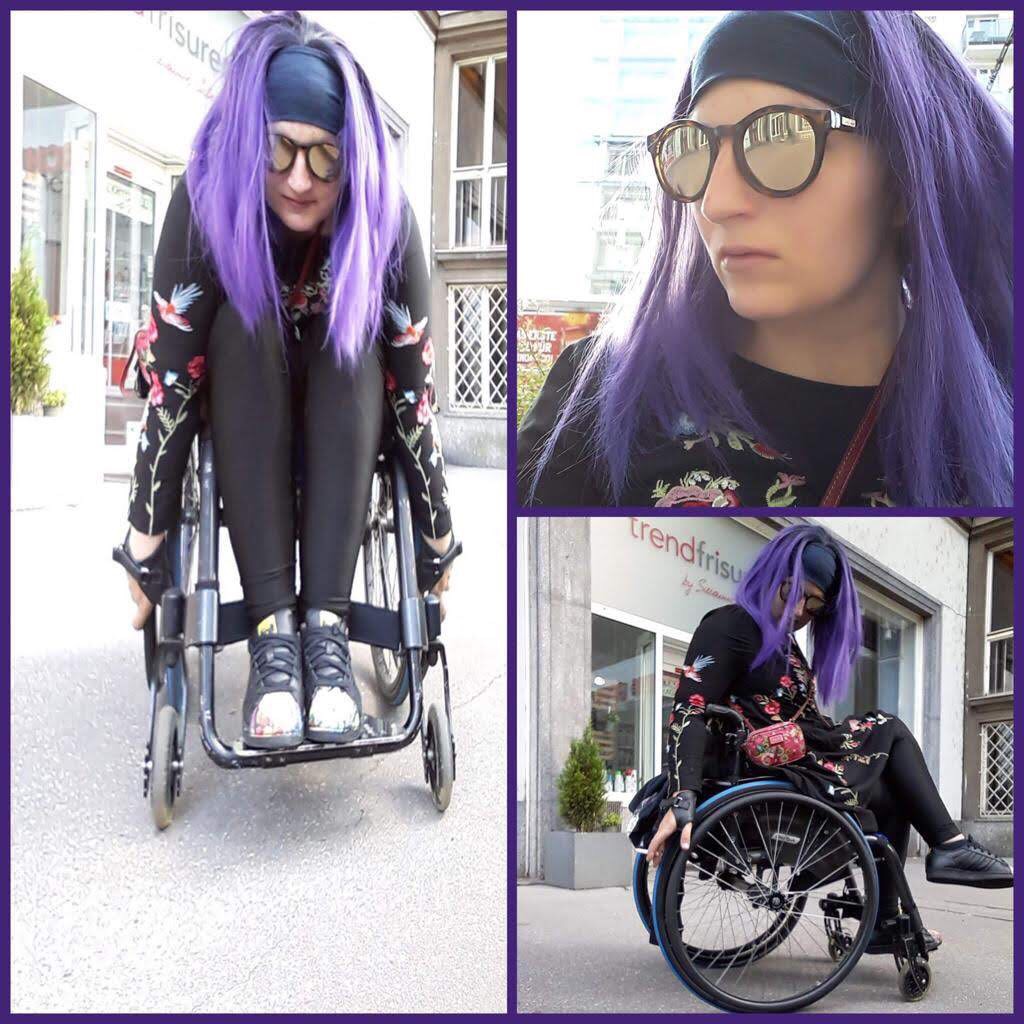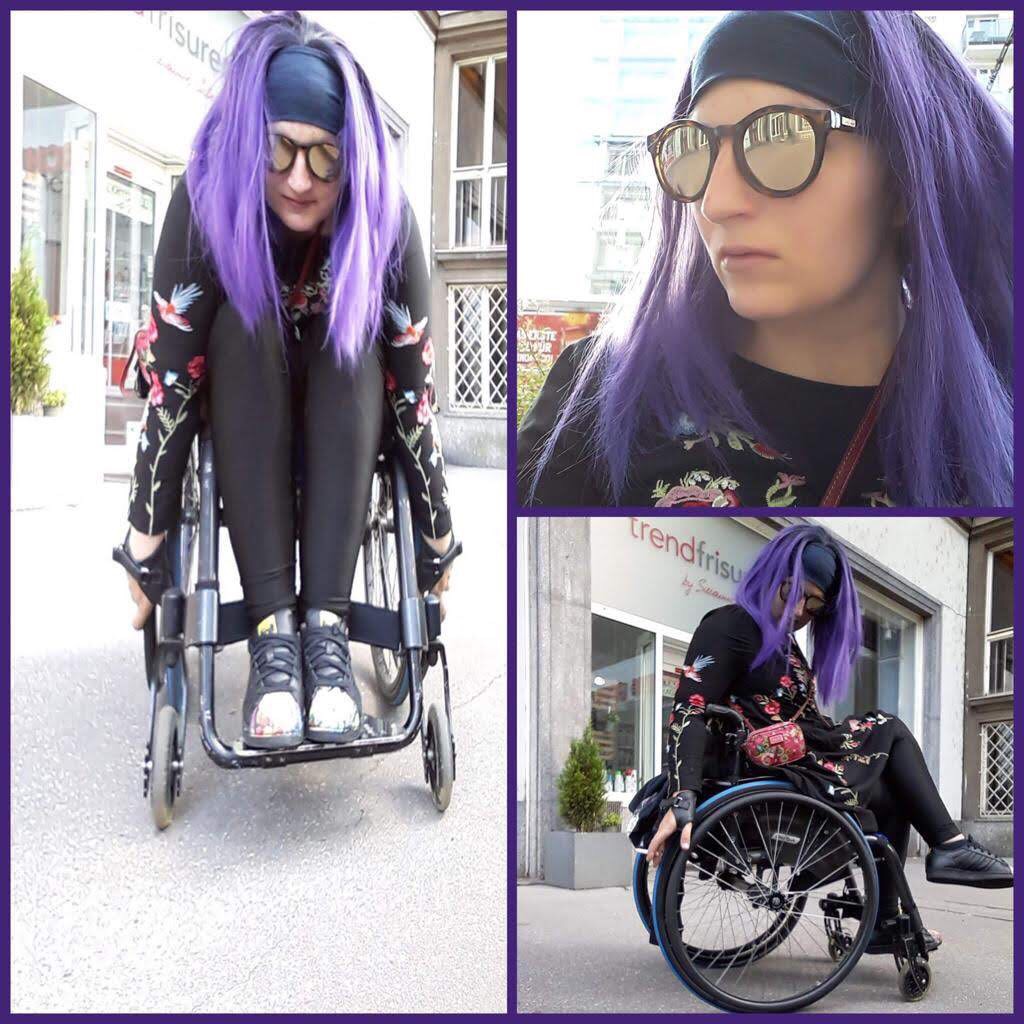 This wheelchair is really comfortable?
Strongly Disagree
This wheelchair is easy to take apart?
Neutral
This wheelchair is easy to transport?
Neutral
This wheelchair is easy to use on public transport?
Disagree
This wheelchair is great off road?
Strongly Disagree
This wheelchair can go up or down a kerb/small step?
Disagree
This wheelchair can easily be adapted?
Neutral
Can you hang bags and equipment onto the wheelchair?
Yes
Do you have problems with the wheelchair tipping:
Only when loaded with too much baggage.
Also yes because it
doesn't fit very well
Personal Opinion:
Insurance was looking for to pay not to much money and I had a bandagist who wasn't very competent and really new in this job. So he did not think about my activities. I have a six year old son who will go to playgrounds in the woods and loves to play outside. So this chair I have now is absolutely not compatible to our active lifestyle. The insurance pay a new one in the next few years. And as a single mum it's nearly impossible to save money to buy a new on my own. I'm really unhappy at the moment because every moment I'm outside I'm afraid that the chair will brake down again.
Reviewer: Anonymous
Disability or Medical Condition: Paraplegic
CLICK HERE to go back to the Manual Wheelchairs Reviews Page!
Did you find this review helpful? Hit the 'LIKE' button to let us know!
Have any questions? Comment down below & we will get back to you!